Mark Challenge 2019
The 6th edition of Mark Challenge registered a new record.
For the first time, more than 100 teams registered for the competition. We welcomed 263 participants, representing 49 Universities from 17 different countries.
Thanks to the partnership with the Cluster Yachting Monaco, we launched the first Yachting Special award. Teams had the chance to propose an innovative business concept that was evaluated by a dedicated jury composed of professionals in Yachting and some members of the Cluster Yachting Monaco.
The Grand Final of the 6th edition of Mark Challenge was held in the fabulous setting of the Monaco Yachting Club.
2019 Winners
Category 1 - Bachelor and Master students

Project: Lia Monaco

University: International University of Monaco

Nationality: German Russian French Italian

LIA MONACO is a luxury cosmetic company providing coral friendly sunscreen within the high-end segment emphasizing sustainability and coral protection

Category 2 - MBA, Alumni

Project: Sharealook

University: Business School of Lausanne, Domus Academy

Nationality: German Brazilian

Sharealook is a fashion community platform that revolutionizes the way we consume fashion.
Special Awards
Special Award in Yachting

Project:

University: International University of Monaco

Nationality: Italian Belgium

Sea Ahead is a service company based in the French Riviera, providing two services: sea transfers to access Monaco and daily boat trips around the Cote d'Azur.

Special Award in Fashion

Project: LuxSeaTex

University: International University of Monaco, San Francisco State University

Nationality: American

Luxury Fabric from Reclaimed Sea Plastic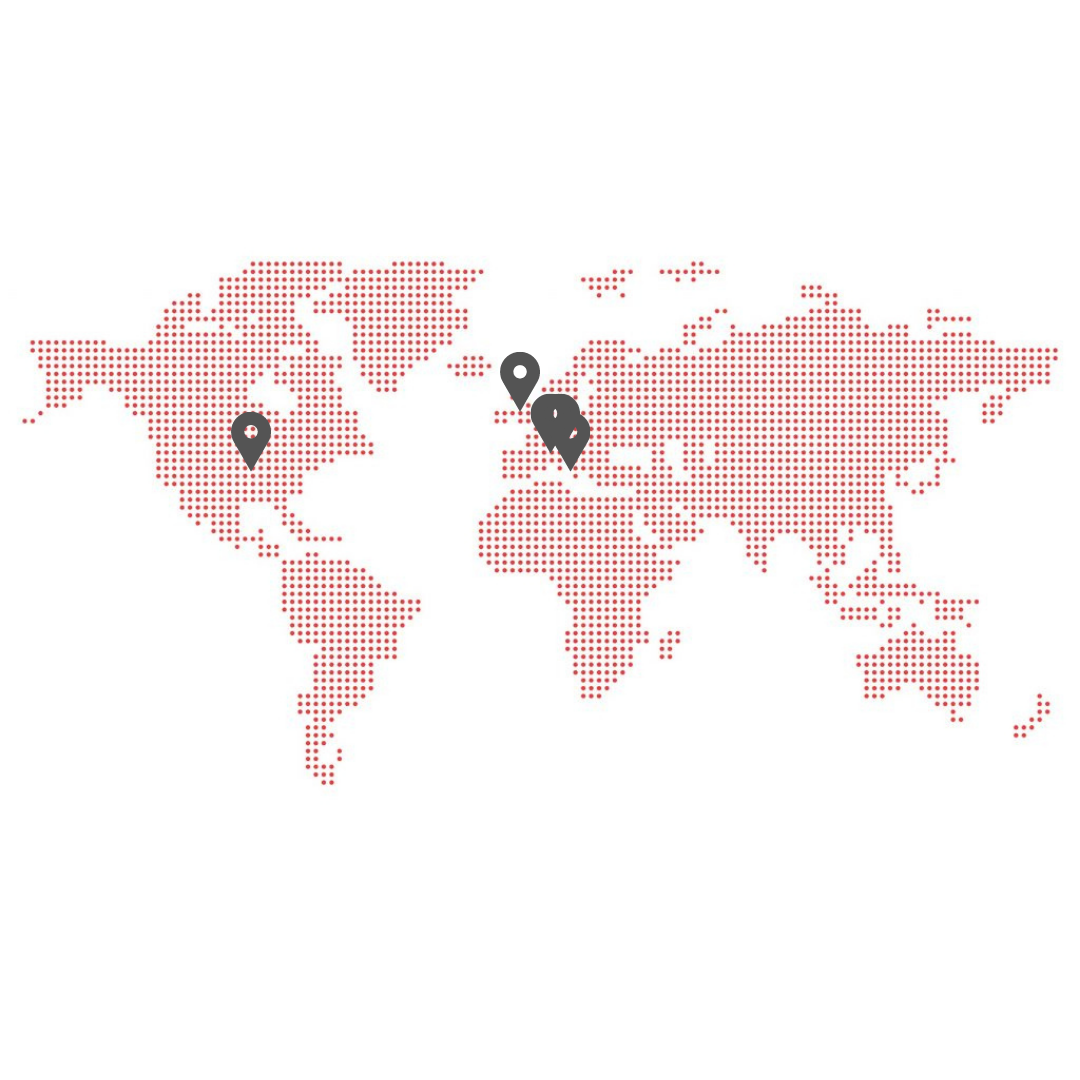 Final Round Jury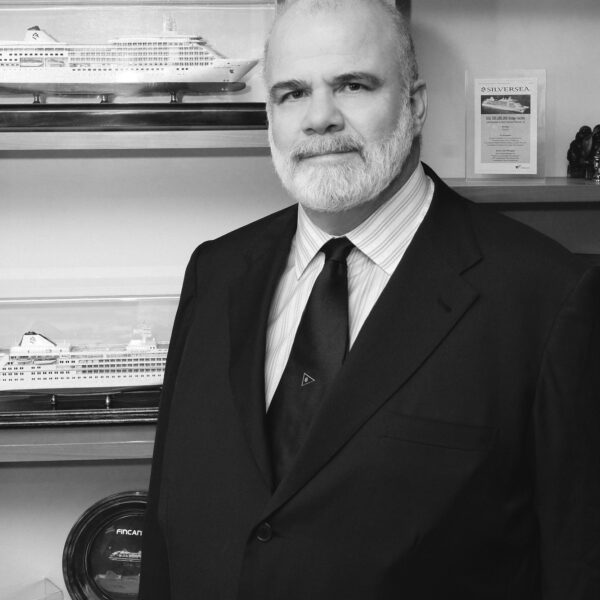 President of the Jury
Mr Manfredi Lefebvre d'Ovidio
Manfredi Lefebvre d'Ovidio de Clunieres di Balsorano is Chairman of Heritage Group.
Rumble Romagnoli

CEO at Relevance & Digital Marketing Professor at IUM

Mei Grandell

Head of Marketing at a luxury fashion brand

Matteo Atti

Executive Vice President of Marketing and Innovation, VistaJet

Serena Auletta

Co-founder e Managing Partner of Migliora Independent Advisor

Axel Hoppenot

Executive Vice President, Sales & Marketing, Monte-Carlo – Société des Bains de Mer

Mihai Ivascu

Serial Entrepreneur, CEO and Founder at Modex Tech
Second Round Jury
Dr. Thomas Papanikolaou

Director and Principal Advisor at Neos Chronos

Nazanine Matin

Consultant & Head of Operations at UIB Holdings Pte. Ltd.

Markus Schuller

Adjunct Professor of Entrepreneurship, DBA Candidate, Entrepreneur

Alessio Castello

Professor of Innovation and Project Management at the International University of Monaco

Mark Markovik

Executive Director at Domaine des Belles Etoiles

Olena Prykhodko

Founding Partner of Modelex Education

Simon Ardiss

Non Executive Director of different companies and Business Angel

Fabrice Marquet

Managing Director of MonacoTech

Dr. Arik Roeschke

Managing partner of an asset management company
First Round Jury
Guido Mantovani

Distinguished Professor of Finance, International University of Monaco. Double affiliated of Corporate Finance, Ca' Foscari University, Venice

Dr. Alexander Kern

Managing partner at Euro-Institute and a Professor of Business Administration at International University of Monaco

Bertrand Petyt

Chief Operating Officer at Parkview World Group and Adjunct-Professor of Management at the International University of Monaco

Kevin Hin

Luxury brand development consultant

Laurence Lecoeuvre

Professor of Management & Innovation International International University of Monaco

Jukka Aminoff

Entrepreneur, Founder of Luxury Sales Academy, FRSA, Author

Dr. Marika Taishoff

Director of the Executive and Full-Time MBA programs at the International University of Monaco

Andrea Bookhagen

Professor of Marketing & Product Management at Hochschule für Technik und Wirtschaft (HTW), Berlin.

Nicoletta Giusti, PhD

Clinical Professor / Director of Luxury Management and Guest Experience Master Program

Julien de Grandbois

Professor of Entrepreneurship & Business Development at Business School Lausanne
Special Award in Yachting
Paris Baloumis

Group Marketing Manager at Oceanco

Gregory Benassi

Secretary of Cluster Yachting Monaco and Project Coordinator at the Yacht Club de Monaco

Sébastien Clavé

Yacht broker at Northrop & Johnson Monaco

Gaëlle TALLARIDA

Managing Director Monaco Yacht Show
Special Award in Fashion
Veronica Sartori

Director of Merchandising Shoes Burberry

Marie Michaud

Founder and CEO @gangz

Filippo Cavalli

Director at Style Capital SGR, General Manager and Board member at Forte Forte Srl, Board member at MSGM

Maurizio Vela

Owner of Mcva Sarl 

Valentina Cangiano

CEO and Founder at Style Lab

Yuri Lia

Retail Store Manager at Stuart Weitzman
Location
There are several ways to come to Monaco from the nearest airoport in Nice:
taking a taxi directly to Monaco will take approximately 30 min and will cost around 100 EUR
taking the bus 110 Menton-Nice Airport Express will take 1h and will cost 15 EUR
taking Uber  may cost less than taking an ordinary taxi
taking the bus 99 from the Terminal 1 of the airport until the Nice train station (Nice Ville) where you could take train to Monaco. The whole trip will be around 1-1.5h and will cost 8-10 EUR.
Getting around Monaco
In Monaco, a local bus network allows its passangers to reach almost any location in a short time during the day. An ordinary bus fare is 1.5 and 2 EUR if you buy ticket on board. All buses run until 9.30 pm, then you can take a night bus that goes every hour through the whole Monaco.
If you have any questions please do not hesitate to contact us:
email themark@monaco.edu