Mark Challenge 2020, the first-ever Online Edition
The 7th edition of Mark Challenge was different from the previous ones due to the pandemic. The Organizational team was faced with various challenges, such as accompanying the 346 participants through the process.
6 finalists were selected from 129 teams, from 69 business schools, from 17 different countries.
Everything was new for everybody, including the juries who, for the first time, did not meet in person to select the teams.
In the end, the 7th edition was a success. Despite the circumstances linked to Corona Virus, Mark Challenge managed to overcome several difficulties, by adopting an innovative approach that will be kept for the next edition too.
2020 Winner
MBA/Alumni category

Project: Bigthinx

University: IISWBM

Nationality: India

Bigthinx is a deep-tech company pushing the boundaries of innovation in fashion retail.

Winner Bachelor/Master category

Project: Kosha

University: Munich Business School

Nationality: Portuguese, Austrian
Special Awards
Special Award in Fashion

Project: Twinone

University: Università Statale di Milano & NABA

Nationality: Italy

Yachting Corporate Project

Project: SYGN

University: International University of Monaco

Nationality: France

Our project is named SYGN for SuperYacht Gastronomy Network it's a revolutionary app that will permit to every Super-Yacht Owners and charterer's to benefit of the best catering services onboard.

Special Award in Yachting

Project: Moi Composites

University: Politecnico di Milano, MIP

Nationality: American & italian

Moi Composites is an innovative tech start-up that automates production of custom, high-performance products, freeform printing strong, lightweight, cost-effective, and efficient objects on demand in new shapes of any size, such as yachts/boats.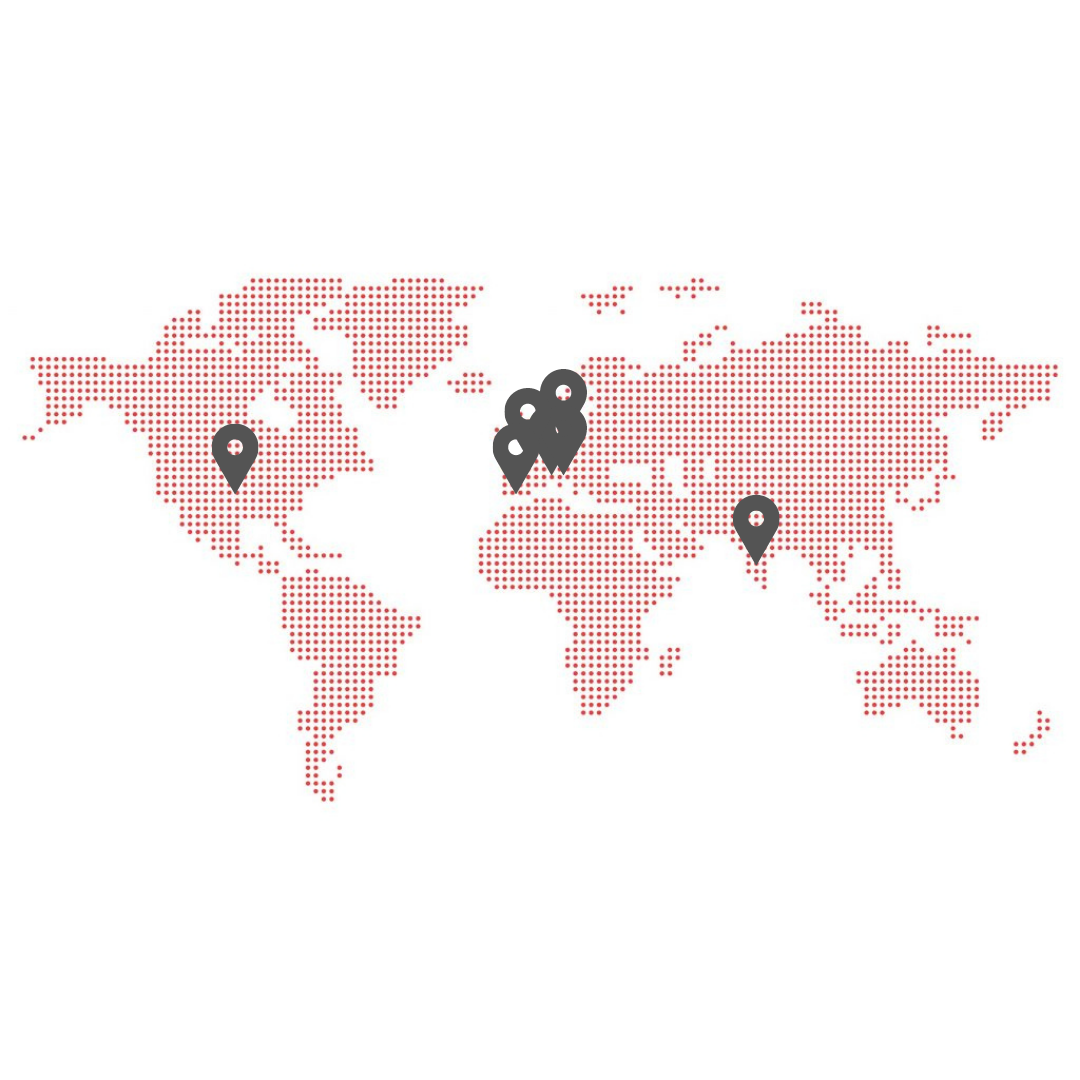 Final Round Jury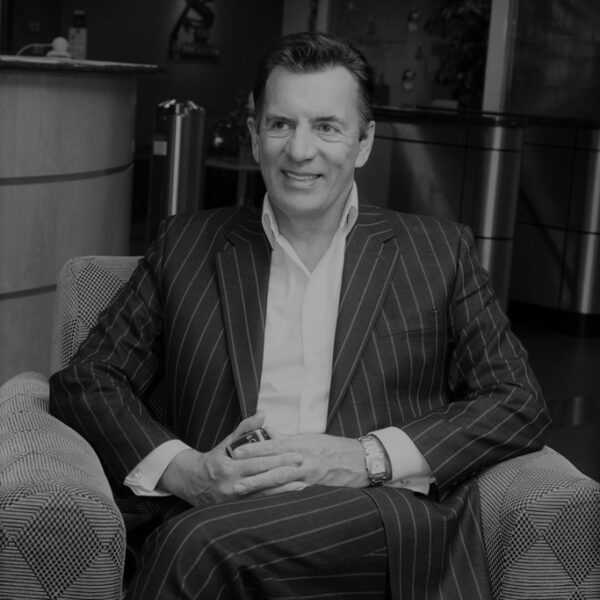 President of the Jury
Mr Duncan Bannatyne OBE
A poverty-stricken childhood steeled Duncan's drive to make his fortune from an early age. After his naval career, Duncan drifted from job to job ending up in Jersey. It was here that Duncan made the decision to turn his life around. He began his entrepreneurial life by trading in cars, but it was with an ice cream, van purchased for £450 that he changed the course of his life. With 'Duncan's Super Ices', he set out to become the king of the 99 and eventually sold the business for £28,000, founding a nursing home business instead. He sold his nursing home business for £46 million in 1996. Duncan quickly diversified into the fitness market and, just over a decade later, now operates The Bannatyne Group. The Bannatyne group has 73 Health Clubs, 47 Spas and 4 Hotels. Duncan holds an OBE and was awarded an honorary Doctorate of Science (D.Sc.) by Glasgow Caledonian University in July 2006 for services to business and charity. He was also awarded a Doctorate of Business Administration (DBA) from the University of Teesside in February 2009. He also operates the Bannatyne Charitable Trust, which supports worthwhile causes. Duncan married his beautiful wife Nigora in June 2016. Duncan has 6 children & 2 grandchildren.
Michel Bouquier

Senior Advisor to the Monaco Government Finance and Economy Department

Federica Bruno

Agency Owner & Event, Guest Management and Logistics Director

Axel Hoppenot

Executive Vice President, Sales & Marketing, Monte-Carlo – Société des Bains de Mer

Rumble Romagnoli

CEO at Relevance & Digital Marketing Adjunt Professor at IUM

Mihai Ivascu

Serial Entrepreneur, CEO and Founder at Modex Tech

Stefano Tositti

CEO and President of Acquera Group
Second Round Jury
Dario Peirone

Associate Professor of Entrepreneurship and Innovation Strategy at Turin University

Annamaria Tartaglia

Founder at Angels for Women

Simon Ardiss

Non Executive Director of different companies and Business Angel

Alexander Kern

Managing partner at Euro-Institute and a Professor of Business Administration at International University of Monaco

Dario Cassano

Vice-President Aiim (Association of Italian Entrepreneurs in Monaco) and CEO Groupe Abri

Olena Prykhodko

Founding Partner of Modelex Education

Hamid Jourabchi

CEO of Augustus Managament SAM

Arik Röschke

Managing partner of an asset management company

Alessio Castello

Professor of Innovation and Project Management at the International University of Monaco

Thomas Papanikolaou

Director and Principal Advisor

Lorenza Morandini

Equity Partner at Impact Hub Milano and Managing Director of Angels for Women

Markus Schuller

Founder and managing partner of Panthera Solutions Sarl
Jury - Special Award Yachting
Mark Duncan

Director of Marketing & Business Development at FRASER YACHTS

Raymond Kandal Fagerli

Naval Architect & Hydrodynamics Engineer

Gregory Benassi

Marketing and Communication at Yacht Club of Monaco

Paris Baloumis

Group Marketing Manager of Oceanco
Jury - Special Award Fashion
Veronica Sartori

Director of Merchandising at Burberry London

Maurizio Vela

Owner of Mcva Sarl

Panagiotis Papandreou

Founder at ESPACE MONOCHROME

Stephen Valkenborg

General Manager at Metropole Shopping Monte-Carlo

Gio Giacobbe

CEO at ACBC

Chase Harden

Customer Experience Trainer at Michael Kors

Edoardo Iannuzzi

Founder & Creative Director at ACBC

Selvane Mohandas du Ménil

Deputy Director at Parfums D'Orsay and Adjunct Professor at Institut Français de la Mode (IFM)

Yvette Veller

Founder and Owner of Vermillion

Valentina Cangiano

Founder and Managing Partner at Style Lab
First Round Jury
Jukka Aminoff

Entrepreneur, Founder of Luxury Sales Academy, FRSA, Author

Silvia Fossati

Leading Teacher at Polimoda Fashion Business & Art Direction Department

Marika Taishoff

Director of the Executive and Full-Time MBA programs at the International University of Monaco

Julien de Grandbois

Professor of Entrepreneurship & Business Development at Business School Lausanne

Eleonora Cattaneo

Senior Lecturer and Head of the MA in Luxury Brand Management at Regent's University London

Stefania Saviolo

Ph.D, Lecturer of Fashion and Luxury Management, Bocconi University

Andrea Bookhagen

Professor of Marketing & Product Management at Hochschule für Technik und Wirtschaft (HTW), Berlin.

Julia Riedmeier

Consultant and Lecturer, Luxury Management

Guido Mantovani

Distinguished Professor of Finance, International University of Monaco Double affiliated of Corporate Finance, Ca' Foscari University, Venice

Serena Rovai

Director of the Brand LuxuryLab and of the MSc in Global Luxury Management & Innovation

Bilal Hassan

Senior Lecturer

Aymeric Pazzaglia

Business development advisor

Glyn Atwal

Associate Professor Burgundy School of Business, France
Location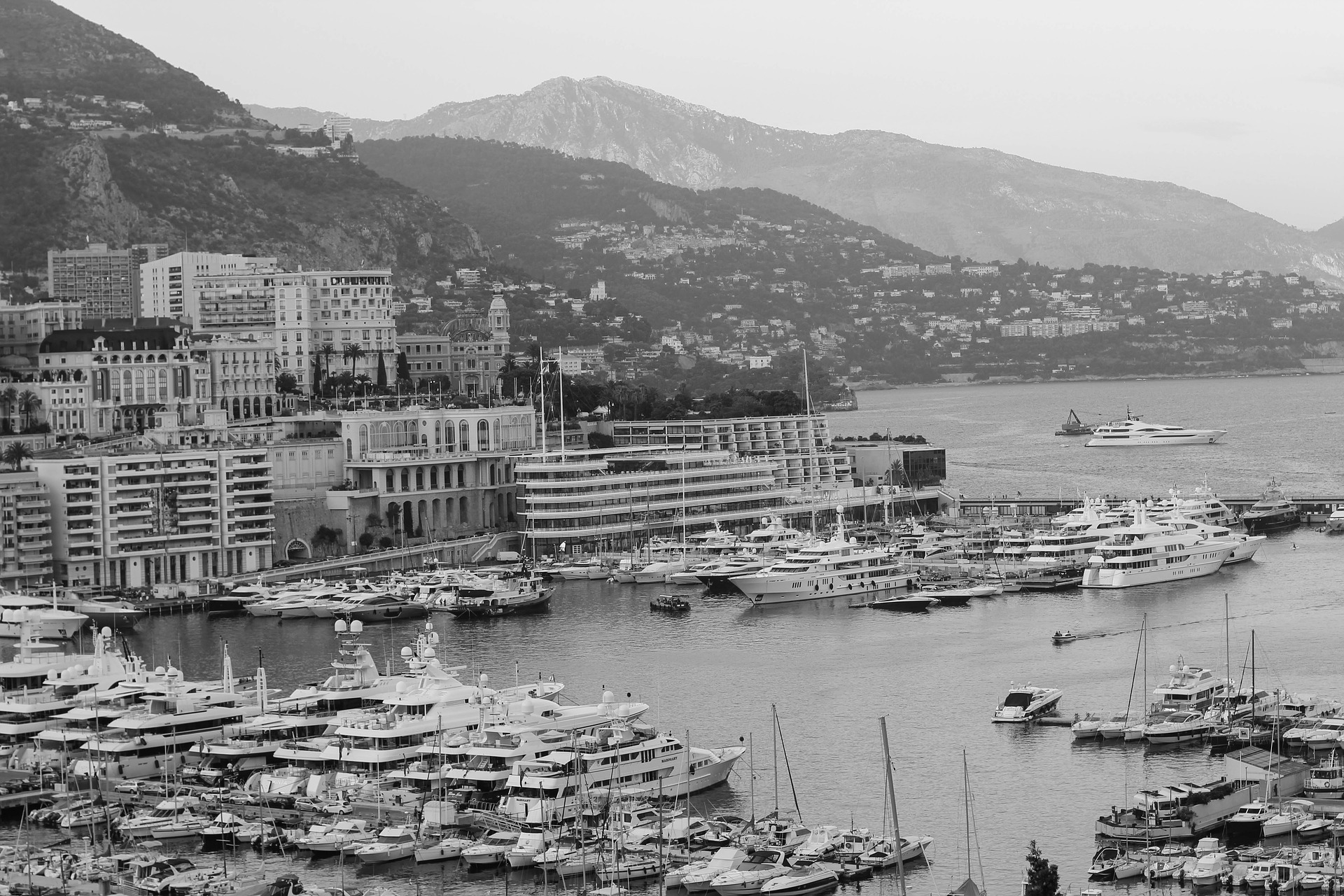 How to reach the event
Arriving in Nice airport there are various ways to come to Monaco.
1. Taking a taxi directly to Monaco will take approximately 30 minutes and will cost around 100 euros.
2. Taking the bus 110 Menton-Nice Airport Express will take 1 hour and will cost 15 euros.
3. Taking Uber may cost less than taking a normal taxi.
4. Taking the 99 bus from Terminal 1 of the airport and go to Nice train station and from there take the train to Monaco. The whole trip will be around 1-1.5 hours and will cost from 8 to 10 euros.
Getting around Monaco
In Monaco there are buses that can take you almost everywhere during the day and will cost 1.5 euros/ride or 2 euros if you buy the ticket on the bus. All of the buses run until 9.30 p.m. and from then there is a night bus every hour that goes through all Monaco. If you have any questions don't hesitate to contact us via e-mail or our Facebook page.